What does HEPTA 7291 mean? HEPTA is the Greek translation for the number seven, which represents, the 7 faces of perfection for living your best life: Health, Kinesis, Performance Training, Technology, Wearables, Gear and Analytics. The number 7291 is the current world record for the women's Heptahlon an Olympic event, achieved in 1988 by Jackie Joyner-Kersee, considered the world's greatest female athlete by Sports Illustrated. The Heptahlon record of 7291 was a goal the Co-Founder of HEPTA 7291 always strived to break as an Olympic hopeful. By utilizing our skills in the world of athletics and technology, our desire to be the world's leading source of infinite intelligent information and research to combine wireless and quantum communications, computing, artificial intelligence (AI), Internet of Things (IoT), and wellness for healthy living to be achieved.
3GPPRAN1 AH (Jan 21 -25 2019) Taipei, Taiwan       Taipei Game Show, Jan 26, 2019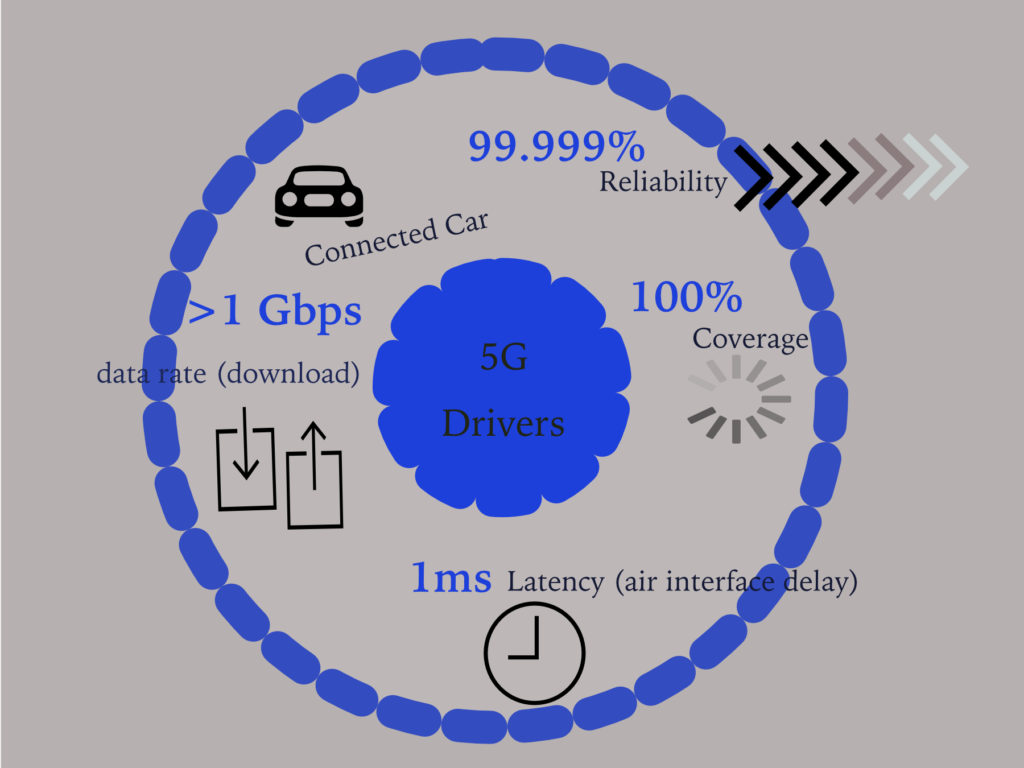 Fitness & Wellness Upcoming Events
Hepta7291 Fitness Circuit 21 Day Challenges:
March 1 – 21
March 22 – April 11
April 12 – May 2
May 3 – 23
May 24 – June 13
June 14 – July 4
Technology Upcoming Events
 3GPPRAN1#96 (Feb 25 – Mar 1 2019) Greece  3GPPRAN#83 (Mar 18-21 2019) Shenzhen, PRC 3GPPRAN1#96-Bis (Apr 8-12 2019) Xi'an, PRC
To know thyself, everything worth knowing. Dr. Angie Taylor has provided fitness training for over 20 years at different universities as a track and field coach and lecturer. Go on – Let's get started, we need more of ourselves.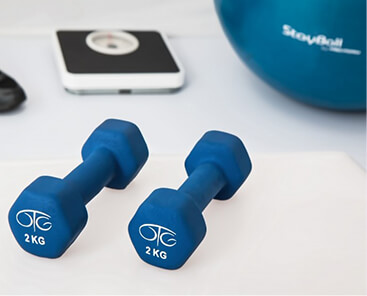 Infinite intelligent information will enable an iconic era where everything worth knowing (body, mind, and soul) is interconnected. 
Dr. Angie and Carolyn Taylor
Don't you think HEPTA 7291 co-founders are the ultimate partners to connect with. Go on – Time to connect.
Most people can use technoloy, but not everyone is a techie. What makes the difference is the keen eye for detail, research and beauty.