In 2011, renowned lecturer and international athletics coach Dr. Angie Taylor and Dr. Carolyn Taylor, master researcher, pioneer in 3G, 4G and 5G wireless communications and contributor to standardization creations, came up with the concept to infuse fitness, wellness and technology into their dream company, Hepta 7291. The sisters embarked on a journey to become the world leaders in providing infinite intelligent information to positively impact lives globally.
The overall goal is to empower society, young or old, men or women to understand the power within self (body, mind and soul). In addition, to become aware of what types of energy-enriched foods to eat, learn how to structure a quick and easy fitness circuit, check targeted heart rates, and how to use technology to enhance performance and health.
Currently, we are in the process of creating revolutionary technologies (e.g., IoT/wearable devices) to improve and enhance athletic training and health, check vital signs, as well as balancing the body's electromagnetic energy field.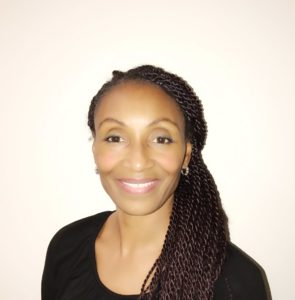 Dr. Angie Taylor is a leading expert in fitness training and wellness having worked with Team USA Track and Field, Team Nigeria as a National High Performance Director for RIO 2016 Olympic Games and various prestigious institutions of higher learning, that includes Princeton University, George Mason University, Louisiana State University, Harbin Engineering University, and Alfred University.  I have coached, guided and lectured 1000's of students, athletes and coaches to world prominence in sports, education and career life choices. Murielle Ahoure the 2018 Women's 60 meter indoor IAAF World Champion, 2012 London Olympic Games Champion Women's 400 meters Sanya Richards-Ross and 4 times Olympic Games participant and 6 Gold Medals standout Allyson Felix.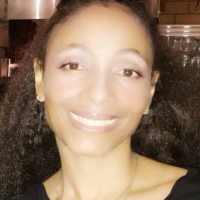 Dr. Carolyn Taylor is a top-performing master researcher credited with combining high performance international expertise and information and communications technology (ICT) with excellent communication and leadership with the principles of innovation, creativity, ethics, and dignity and respect for all to deliver substantial value for organizations. Strong expertise in manufacturing, hardware and software development, research and standards, patent law, compliance and regulatory aspects and customer relations as well as proven management skills for operational success and organization. Highly accomplished standard representative with the ability to build and maintain relationships. Over fifteen years of experience as a wireless communications expert, technologist, and technical leader.