The completion of the 3GPP Standalone (SA) specifications which complements the 3GPP Non-Standadone (NSA) specifications, not only gives 5G NR the ability of independent deployment, but also brings a brand new end-to-end network architecture, making 5G a facilitator and an accelerator during the infinite intelligent information and communications technology improvement process of enterprise customers and vertical industries., and consumers.
Resources are available on request pertaining to research projects. We have provided some 3GPP standardization reports and 5G publications/white papers. Explore our reports and 5G publications.
Hepta 7291 is embarking on a journey to become the world leaders in providing infinite intelligent information to positively impact lives globally. We have strong values, passion, and skills. We are likeable, credible, trustworthy, and care about humanities best intentions at heart and would love to provide training on 5G and other technologies.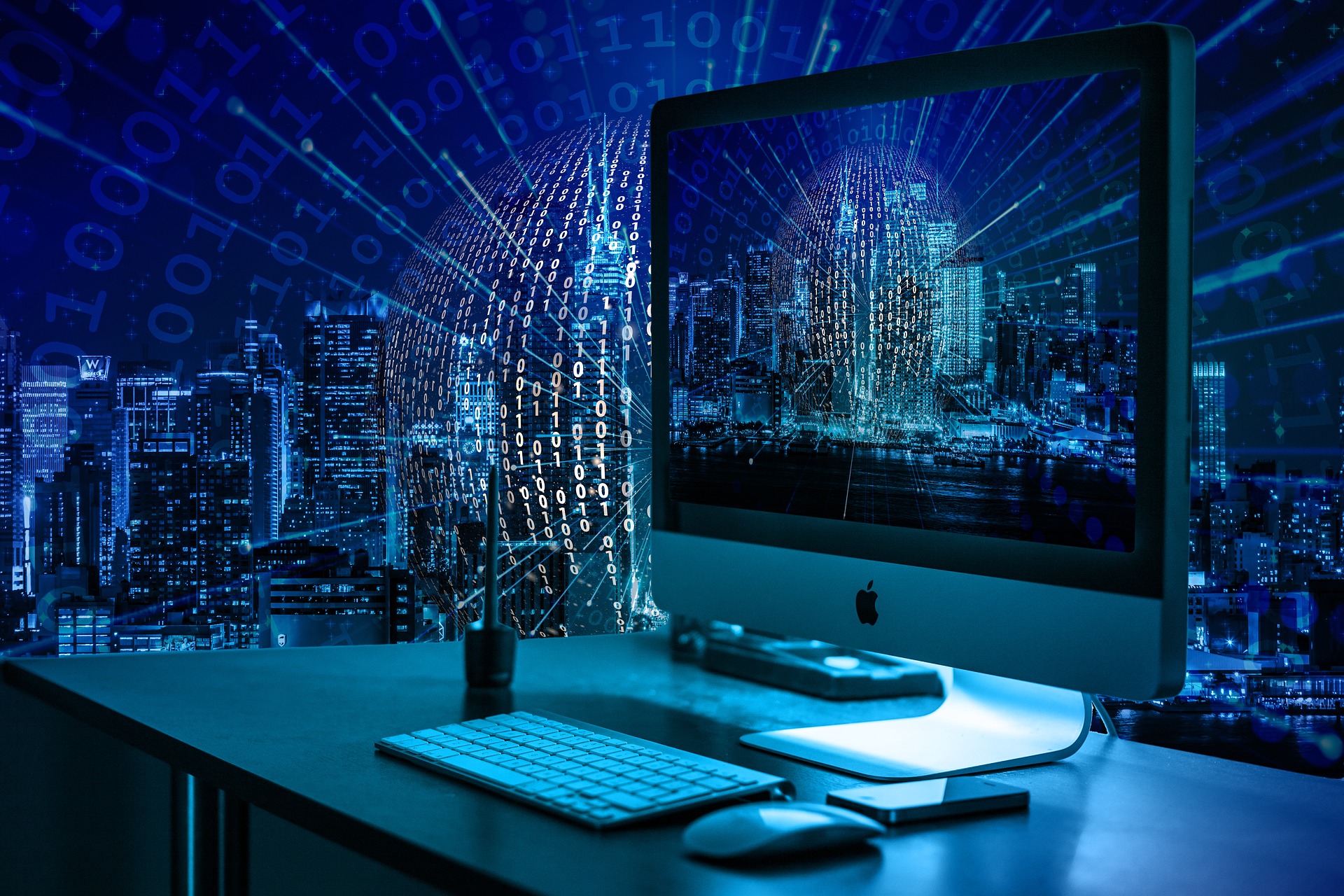 3GPP 5G Release 16 is like a 2 prongs tuning fork, the main reason for using the tuning for U-shape is that it produces a very pure tone, where 3GPP 5G Release 15 is the 1st prong and 3GPP 5G Release 16 is the 2nd prong, together it is one of the building blocks for infinite intelligent information.
"Infinite intelligent information is the building block that will enable a new era where everything is interconnected"