We'd love to share our values with you.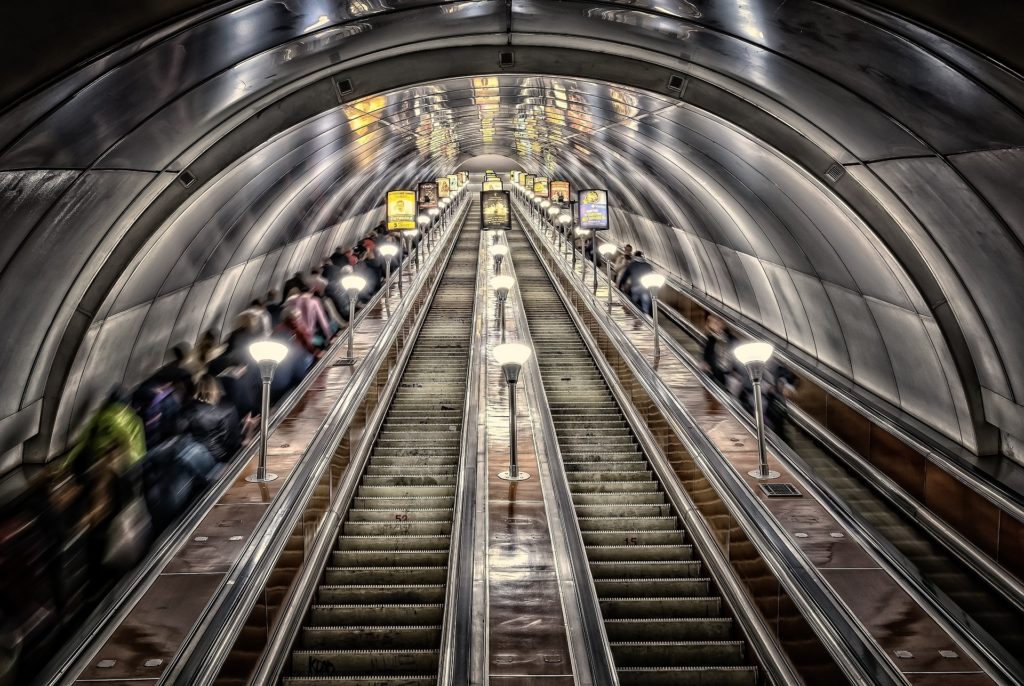 Promote the 7 faces of health & wellness for every person on the planet to live their best life. We know the only way you truly understand this is by practicing it in real life environments. This is why we've set a playground area that's full of possibbilities.
Create the world's leading source of intelligent research combining wireless & quantum communications, computing, artificial intelligence, Internet of Things, & wellness for living your best life.
Co-create a technological world with an atmosphere that is transparent, encourage excellence & promote healthy lifestyles.