We'd love to meet you and give you the perfect solution.
In 2011, my sister and I came up with the concept to infuse fitness, wellness, and technology together. She being a master researcher, pioneer in 3G, 4G, & 5G wireless communication expert and myself a fitness & coach expert having worked with Team USA Track and Field for several years, Team Nigeria as the national high performance director for the 2016 RIO Olympic Games. Born was hepta7291. Our goal is to become the world leaders in providing infinite intelligent information positively impacting the lives of men, women and children globally.
So, why is Hepta 7291 the ultimate partner:
Securing good, solid partnerships is key for any company's success and growth.
Hepta 7291 has strong values, passion, and skills. We are likeable, credible, trustworthy, and care about humanities best intentions at heart.
We look forward with partnering with you in the near future!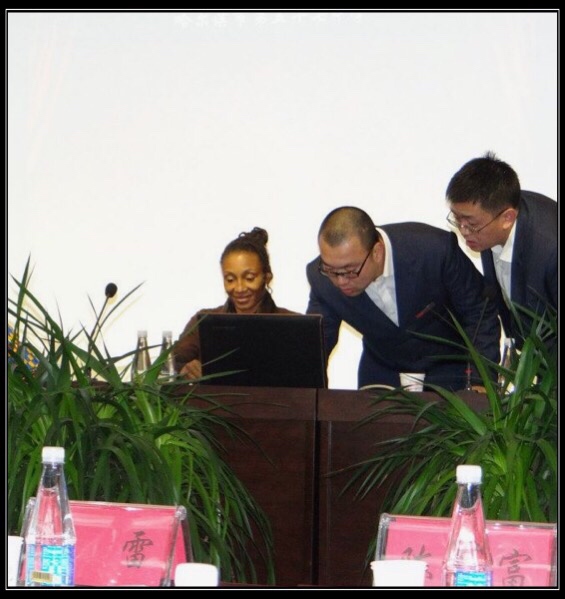 Clients are able to contract, the sisters as project managers, event coordinators, lecturers, athletic coach, life coach, technologist coach, graphic designer, app developer and researchers.
In addition, the sisters provide expert travel advice and are said to be great food critics for healthy eating on economical budgets.
The sisters have over 20 years of experience as international travels, having lived and visited six out of the seven continents.  The sisters travel the world looking for the best ingredients, minerals, materials, essential oils, crystals, copper and tools that are in their truest and purest form to create the best natural products for customers.
Please contact Dr. Angie Taylor to find out more regarding the cost for each product, service or event. Contact Us because time is money.